Connect To Your Emotions
Empower Your Future
Body-Centered Therapy for Adult Individuals & Groups
In-Person in Manhattan and Brooklyn
and Online throughout New York
Finding love has been more challenging than you expected.
You just got home from another disappointing date, feeling frustrated and alone.
As you endlessly scroll through dating apps, you wonder if anything will ever work.
It sometimes seems like this is the hardest thing you've ever done.
Reminders of the things you don't have isolate you.
Whenever someone asks about your love life, your stomach tightens into knots.
Feelings of envy and resentment kick into overdrive whenever you hear about another friend getting engaged, followed quickly by guilt that you can't be happy for them.
You find that you constantly compare yourself to others and never measure up.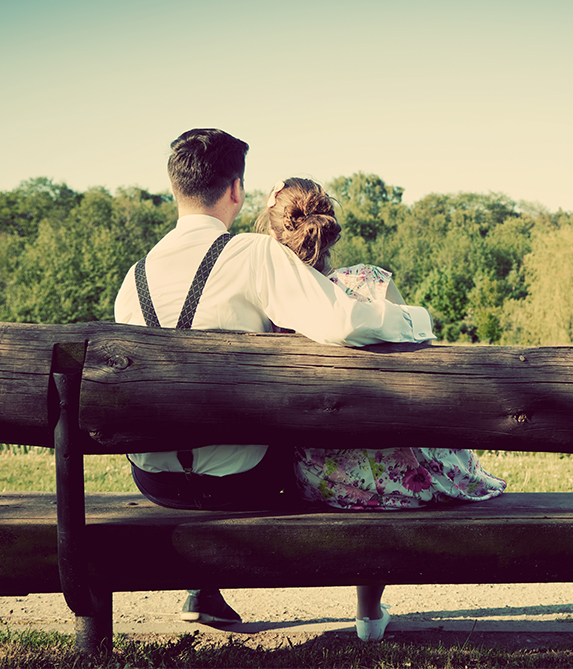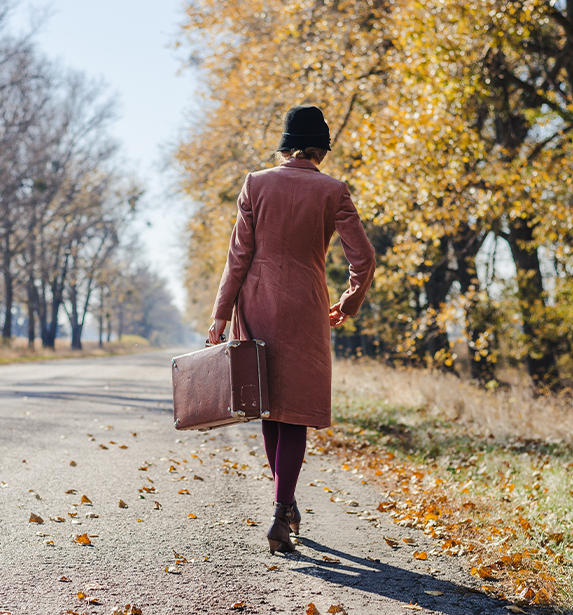 Anxiety has begun to affect everything you do.
The constant demands of your job and endless "to-do list" have you struggling to meet an unreachable standard.
Worrying about the needs of others always seems to take precedent over your own well-being.
It feels like no one understands what you are going through.
You've tried to fix the problem yourself.
Attempting to quiet the endless worry and anxiety in your head is a full-time job.
Up until now, you've been trying to distract yourself from the anxiety with unhealthy habits.
But nothing seems to work. The truth is, you're not even sure what would make you happier.
Something needs to change.
Time keeps marching on, and you are not even close
to where you want to be.
You wonder if it's too late to find love or if you will ever feel more hopeful about your relationships.
A life filled with this much anxiety, exhaustion, and disempowerment is simply not sustainable.
There is a path forward.
Processing our feelings takes time and energy,
so it's easier to stay in our heads than listen
to what our soul is crying out for.
But it's time to stop ignoring and repressing your emotions and start tapping into your inner wisdom.
Let's explore what is getting in the way of you creating an authentic, loving partnership.
And break free from the anxiety that is constantly stressing you out.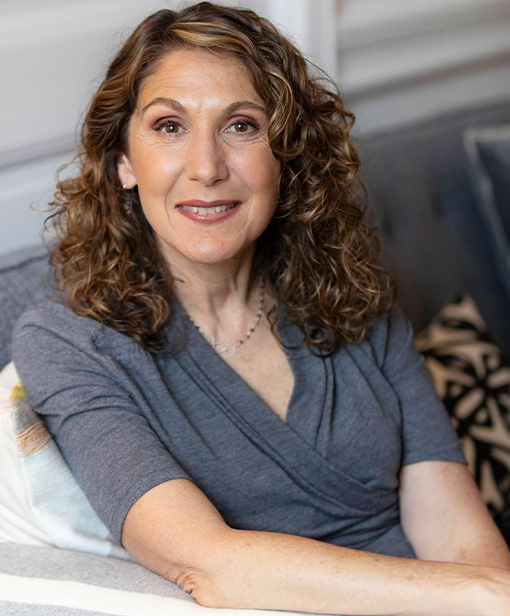 Hi, I'm Susan.
And I help people go from feeling small to feeling empowered.
Together, we will help you learn the tools to break free from the past, change your destructive beliefs, and heal your relationships.
As you begin to think bigger and live your own vision, you'll realize that you don't have to stay single or languish in unhappy partnerships. You also don't have to feel the discomfort of anxiety that is your constant companion.
Soon, you will develop the tools to be your own strongest supporter.
You deserve to live a happy, calm, and fulfilling life. And I can help you achieve it.
Start living the life you've always wanted.
Make changes, connect with your own inner voice, and learn to trust yourself.
You don't have to be alone with this any longer.